Services
---
We can't look at the competition and say we are going to do it better.
We have to look at the competition and say, we are going to do it different.
---
~Steve Jobs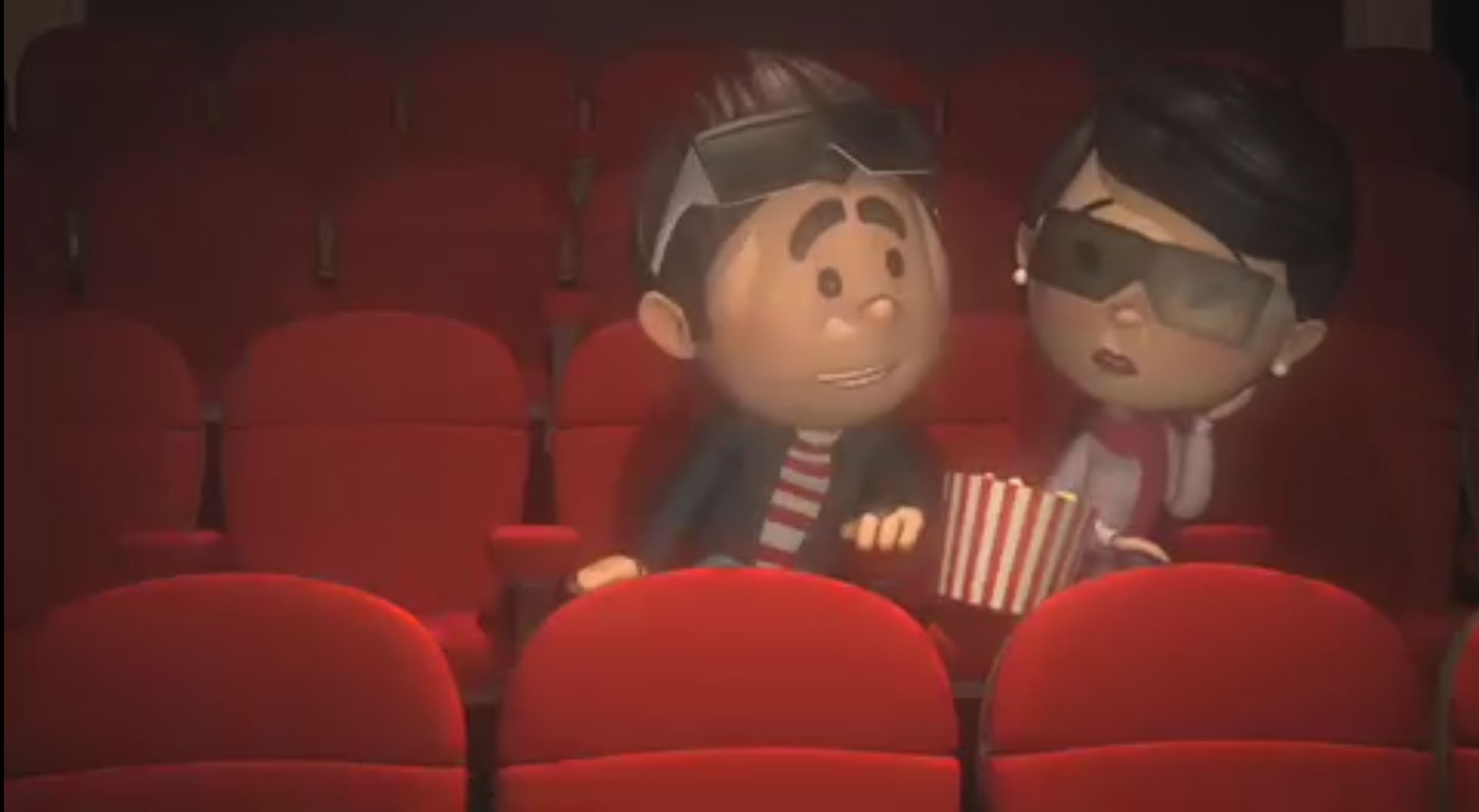 Marketing/PR
---
We like to write. Our strong suit! Storytelling engagement for the how, the what and... why, of course! Brands, trends, products and pitch. No matter the message, LPJ creates emotional connections across vertical oceans (some dolphin humor). It's all in the content! We dive into sponsorship, usually engaged at our events, but we can create a deck for any function.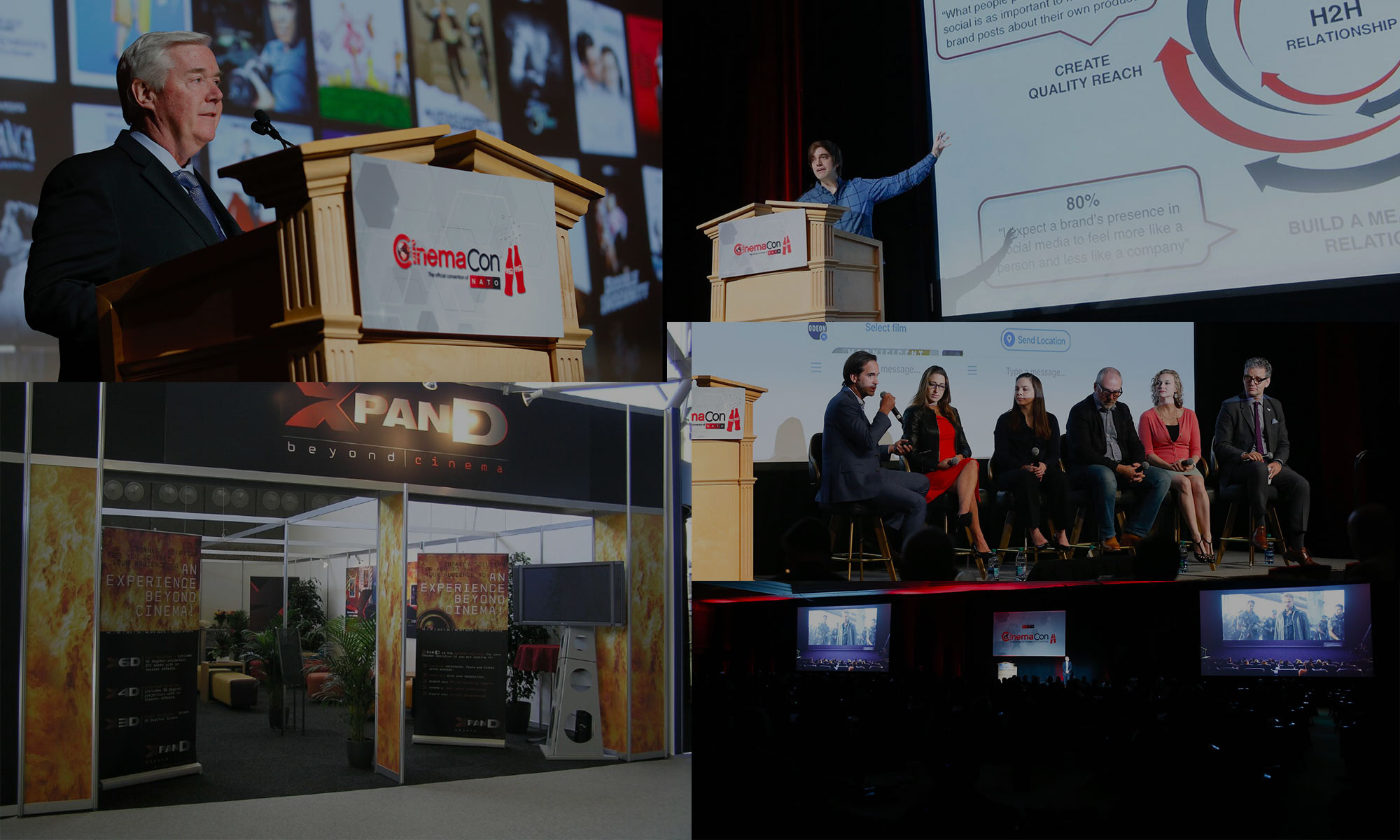 Conferences, Exhibition & Meetings
---
Over the years, LPJ's enjoyed producing some award-winning themed environments, everything from simulated rides, cinema technologies, international festivals, even gourmet cuisine. We partner with the best teams for exhibits or take a personal approach for smaller displays, going into detailed depths! Conferences, meetings and planning mirror same philosophies, keep fluid and moving.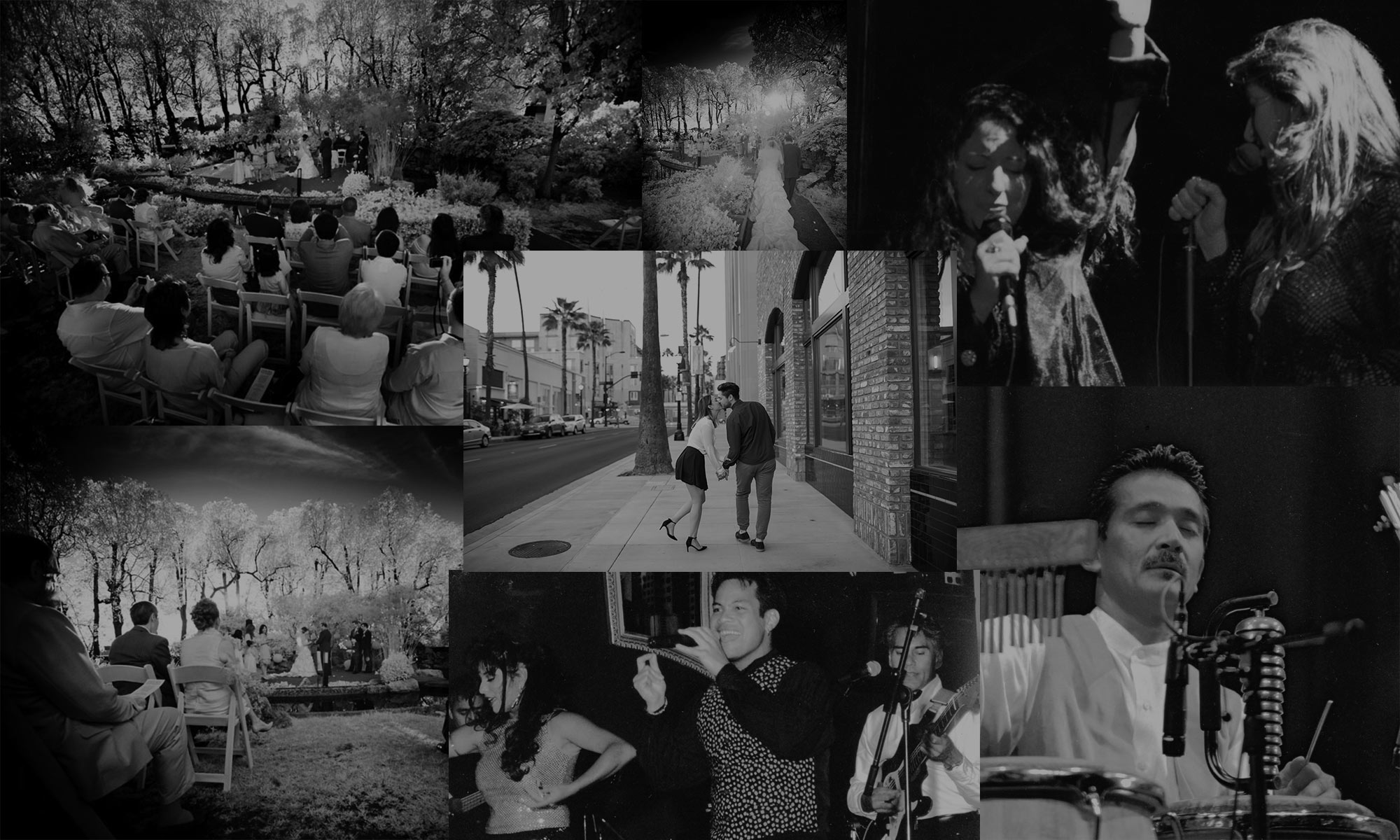 Entertainment, Themed Events & More
---
Themes are today's event standard, mostly, inspiring design concepts waiting to unfold. Whether corporate affairs, fundraisers, intimate parties or social community, LPJ tailors into a "collaborative showcase." Themed Weddings are LPJ's newest waters. Combining traditional savior-affair with personalized creative façades, we're passionate about the memorable experience… Love the centerpiece!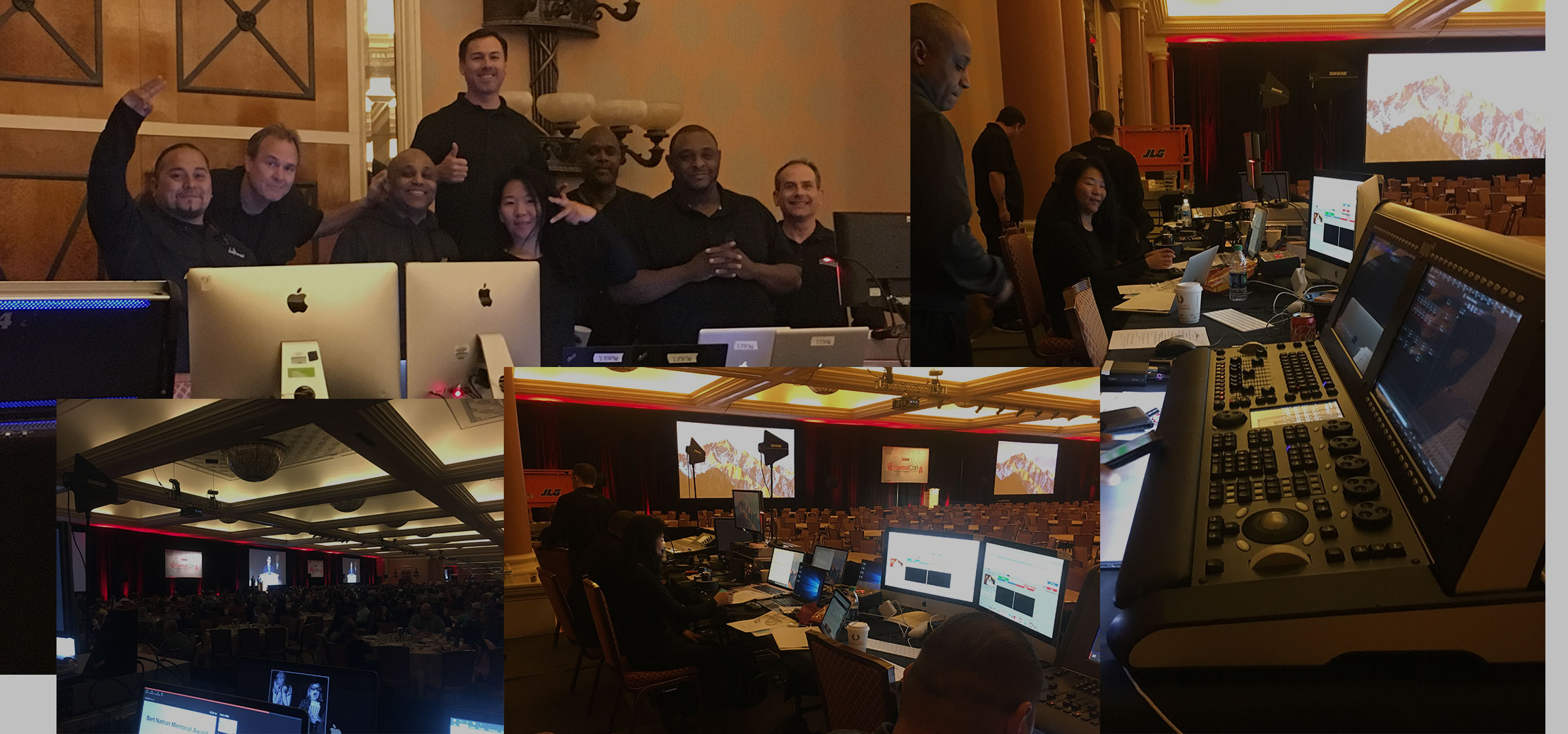 Production & Project Management
---
Using our talents, LPJ can extend our hand by offering custom applications for your next project. AV production, presentations and teaming with technical crews to core project management, LPJ will work with you for turnkey success!