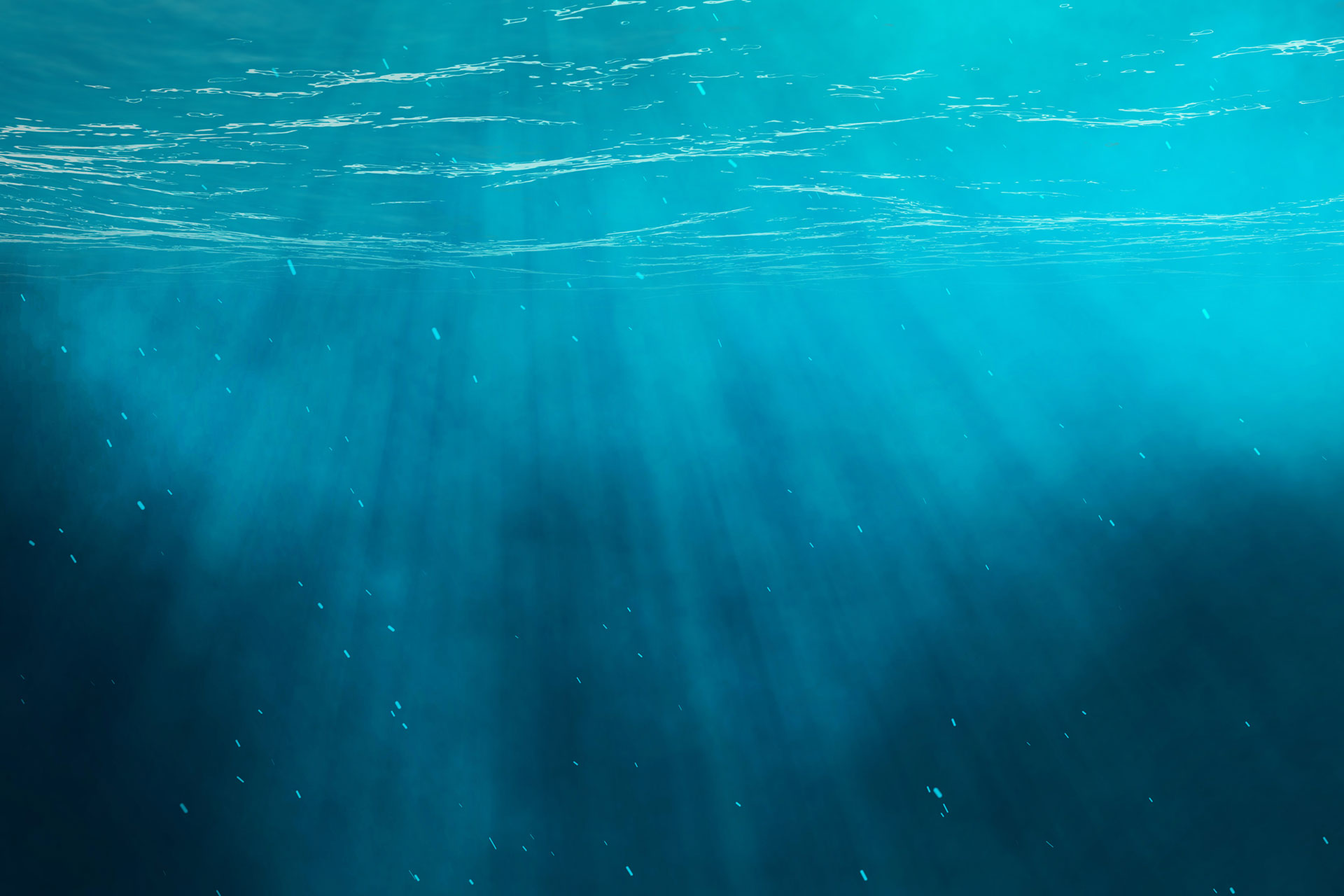 Your Vision? Evolving Realms.
---
Take a thought... get an image ... marry ideas. Let it evolve. Like the Dolphins, have fun! We see through our client's lens to create distinctive realms to reality. From private events to marketing promotions and some cool things in between, LPJ is ready to produce your imagination.
---
Learn more about us
Contact with us
Simple? Not exactly, but we try to make it look that way.
Laura Peralta-Jones is an energetic, fun-loving and creative events producer and marketing professional, specializing in entertainment and technologies. Tireless planning and attention to detail sums up the company tagline -- always getting the best from LPJ Productions!

LPJ produces memorable industry and entertainment experiences that engage modern day culture and distinctive brand stories.
SEEKING DIFFERENT?
OUR WHEELHOUSE!